Chiropractic Care
We express and experience life through our nervous system. The better it functions the better the expression and experience of life we enjoy. Regardless of where you are along the health continuum chiropractic care is a powerful and appropriate healing art to aid you in regaining or optimizing your health.
Rates
At 8th Street Chiropractic & Wellness Clinic we keep fees competitive and affordable to allow you to easily integrate chiropractic care into your regular health and lifestyle maintenance.
$55.00 for an initial examination and adjustment
$45.00 for subsequent adjustments
Our Additional Therapies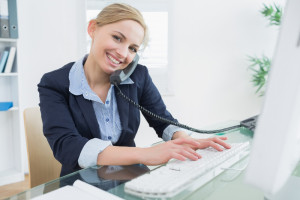 Laser Therapy
Receive rapid relief and deep healing through therapeutic laser therapy.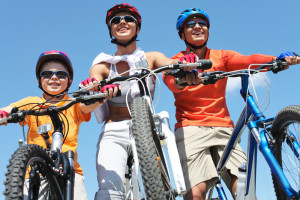 Massage Therapy & Acupuncture
Reduce acute and chronic health conditions through massage therapy and acupuncture.
XXXXXXX
Book Your Appointment Today (306) 955-1561.
Save