8th Street Chiropractic & Wellness Clinic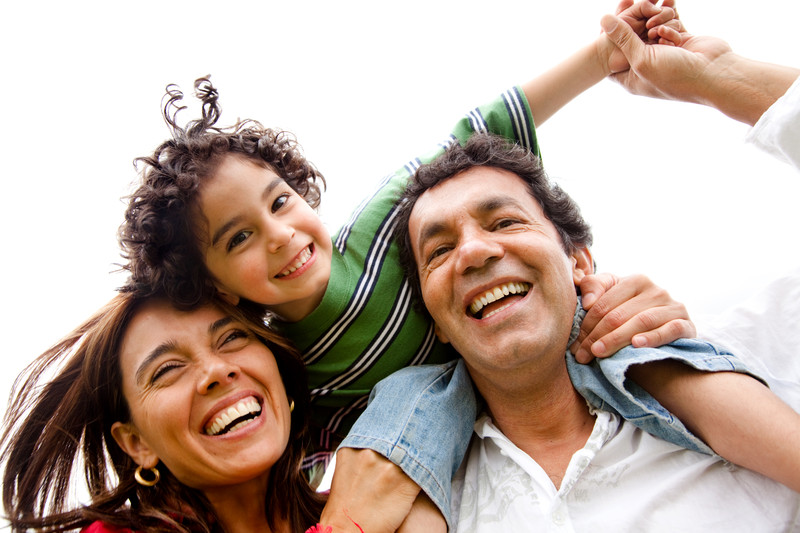 Welcome to 8th Street Chiropractic and Wellness Clinic offering therapeutic laser and massage therapy to Saskatoon and the greater Saskatchewan area.
Since 1994 we have provided Saskatoon and the greater Saskatchewan area with chiropractic care, to help you comfortably and easily step into your path to wellness.
Regardless of your current health status or symptoms there is an excellent chance we can help you achieve a higher level of functioning and health. We are here to help you live a happy, healthy and vibrant life so you can reach your health potential and goals. Don't let poor health and pain keep you from the precious moments you desire and decrease your quality and enjoyment of life. We care about you.
How can we help you?
Call us today (306) 955-1561.
Announcements and Specials
Show your heart some love this month with CoQ10.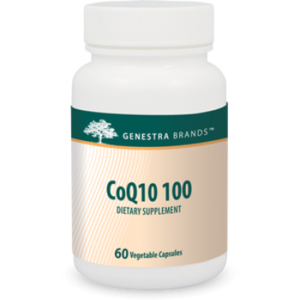 When you supplement with CoQ10 it:
Assists in maintaining the normal oxidative state of LDL cholesterol.
Helps improve circulatory health and supports the health of blood vessel walls.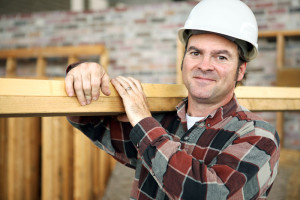 Chiropractic Care
Rejuvenate your life through the lasting healing benefits of chiropractic care.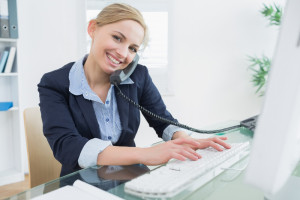 Laser Therapy
Receive rapid relief and deep tissue healing through laser therapy.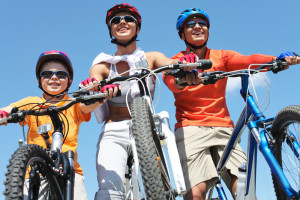 Massage Therapy
Reduce acute and chronic health conditions through massage therapy.
A Holistic Approach to Wellness
The doctor of the future will give no medicine but will interest her or his patients in the care of the human frame, in diet, and in the cause and prevention of disease. - Thomas A. Edison
Book Your Appointment Today (306) 955-1561.
Save
Save
Save